New Hill Farm Cottages are three charming and luxury holiday cottages tucked away on our 13 acre farm in the heart of the glorious West Sussex countryside. The Byre is a 1 bedroom retreat and the Bothy and Old Dairy have 2 bedrooms.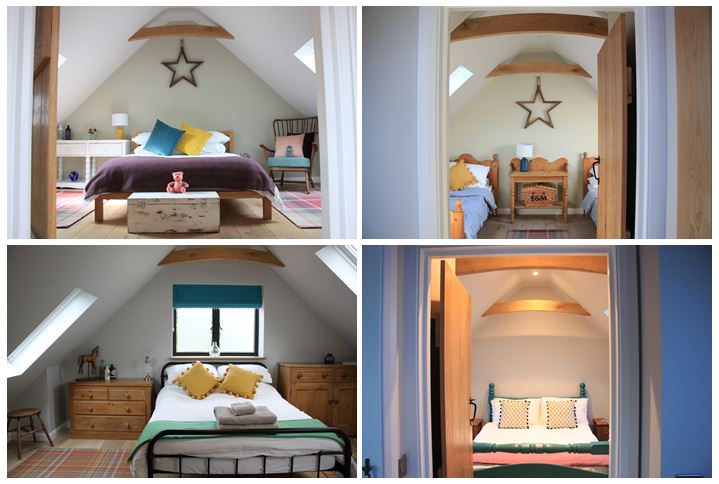 Whether you are in need of a restful weekend retreat or a short vacation they are perfect places to stay in comfort and style.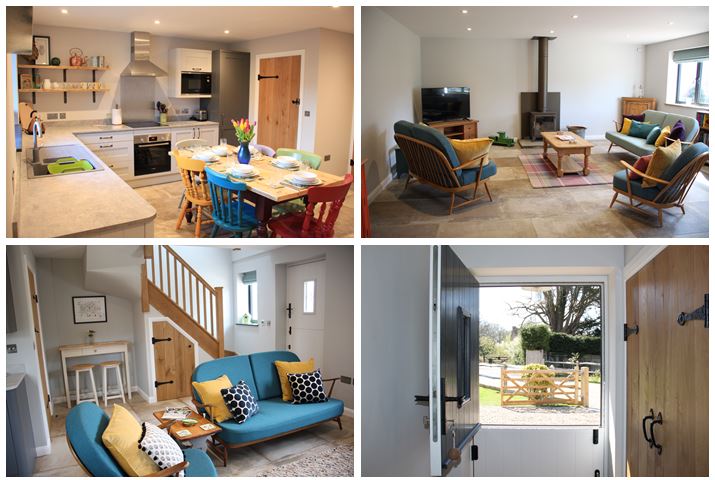 Relax on the farm, or pick up the country trail at your front door and venture out. The vineyards, beaches, country pubs, and the glorious South Downs National Park beckon you.

You will be staying on our farm so we are just a stone throw away in farmhouse if you need anything. Also if there is anything we can do, prior to your arrival, to make your stay more comfortable and extra special for you, please do let us know. Are you celebrating a special occasion?
Nearby
Two miles away is the pretty village of Billingshurst with its church, pub and Sainsbury. It also has a wonderful cosy Thai place, two Indian restaurants and our favourite Chinese Takeaway – the Oriental Express. Catch a train from Billingshurst for a day trip to London. The journey takes just over an hour.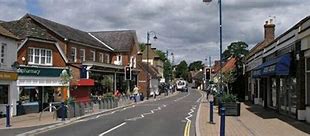 Alternatively, Horsham is about 20 minutes away by car with a Waitrose, John Lewis, Sainsburys and wonderful collection of shops, cafes and restaurants as well as it vibrant market every Thursday and Saturday with local produce, street food and live music. Well worth a visit.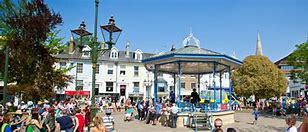 Venturing out
For your ales and wines visit nearby Hepworth Brewery serving traditional West Sussex craft beers and ales or Nyetimber and Nutbourne Vineyards for wine tours and a tastings.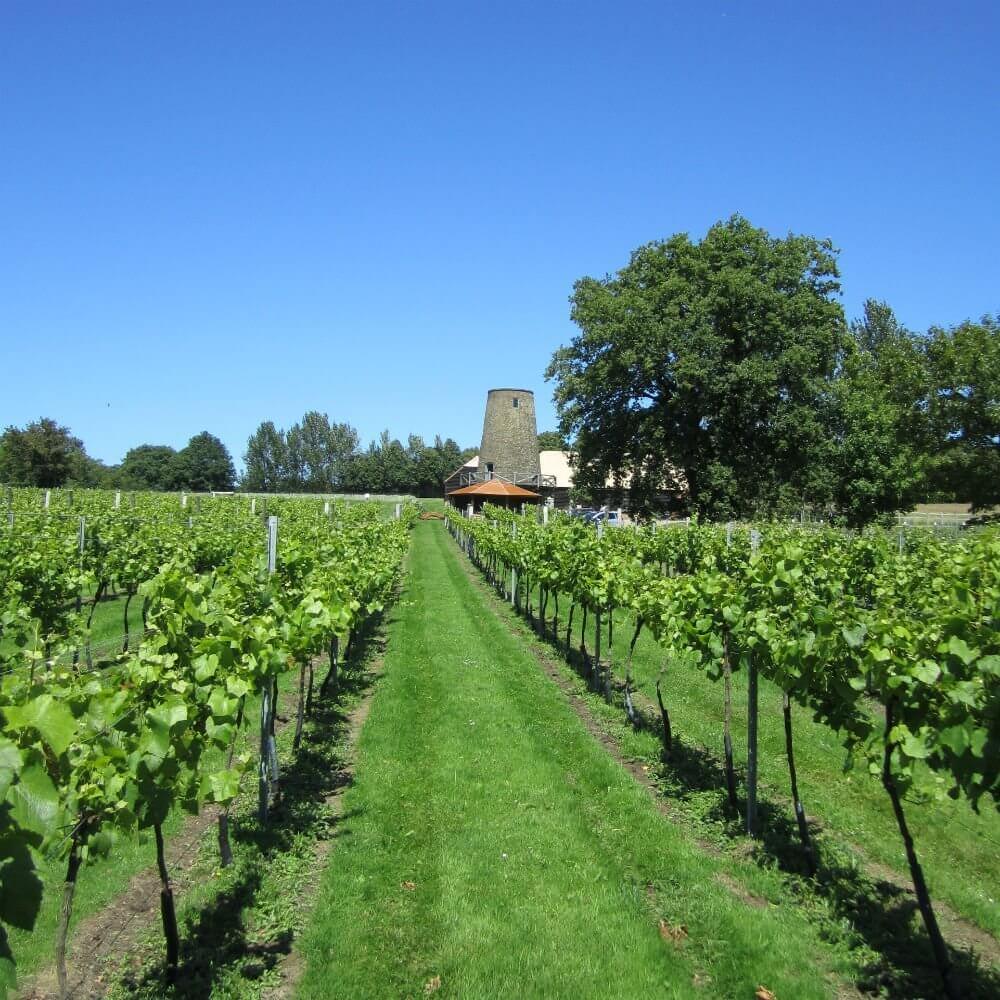 For heights venture up Blackdown Hill near Petworth for the highest point in West Sussex or our personally favourite Leith Hill for the highest point in South-East England.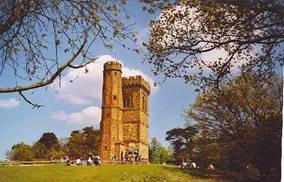 Children will love the nearby Fishers Farm Park with horse and tractor rides, the most friendly farm animals, adventure playground, indoor soft play area, theatre shows and cafe. Our children spent many many joyful days here.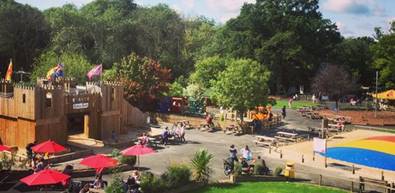 Places to visit include Arundel for its magnificent castle, the fine Elizabethan Parham House, 'Glorious' Goodwood for its exhilarating racing days, and Bignor Roman Villa for its stunning mosaic floors. Then there is the historic National Trust Petworth House and Gardens surrounded by so many antique shops.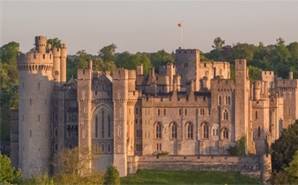 30 minutes away you drop into the wonderfully bohemian Brighton. Spend hours wondering the narrow North Laines crammed with its quirky, diverse and sometimes quite ridiculous shops, stopping at its many independent coffee shops or our personally favourite Fatto a Mano for the freshest pizzas in town. Wonder down to the pier or drum up the courage to take a ride 531ft up the world's tallest moving observation tower for breath-taking views across Brighton, the South Downs and the English Channel.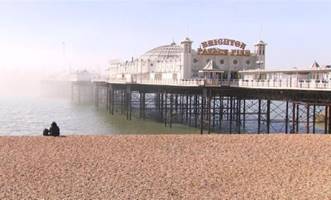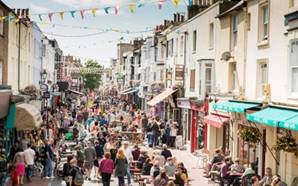 Don't make the mistake of heading straight back from Brighton. As you leave head up into Devil's Dyke. It's not at all devilish but one of the most breathtakingly spots in the South Downs – you are on top of a 100m deep V-shaped valley with the most stunning views in all directions. Catch the action of nutty hand gliders as they launch themselves of this spot.
For beaches Brighton is wonderfully vibrant though stony. Head over to West Wittering for the most delicious Blue Flag sandy beach, glorious sand dunes, and beach café. Then head home through the pretty cathedral city of Chichester.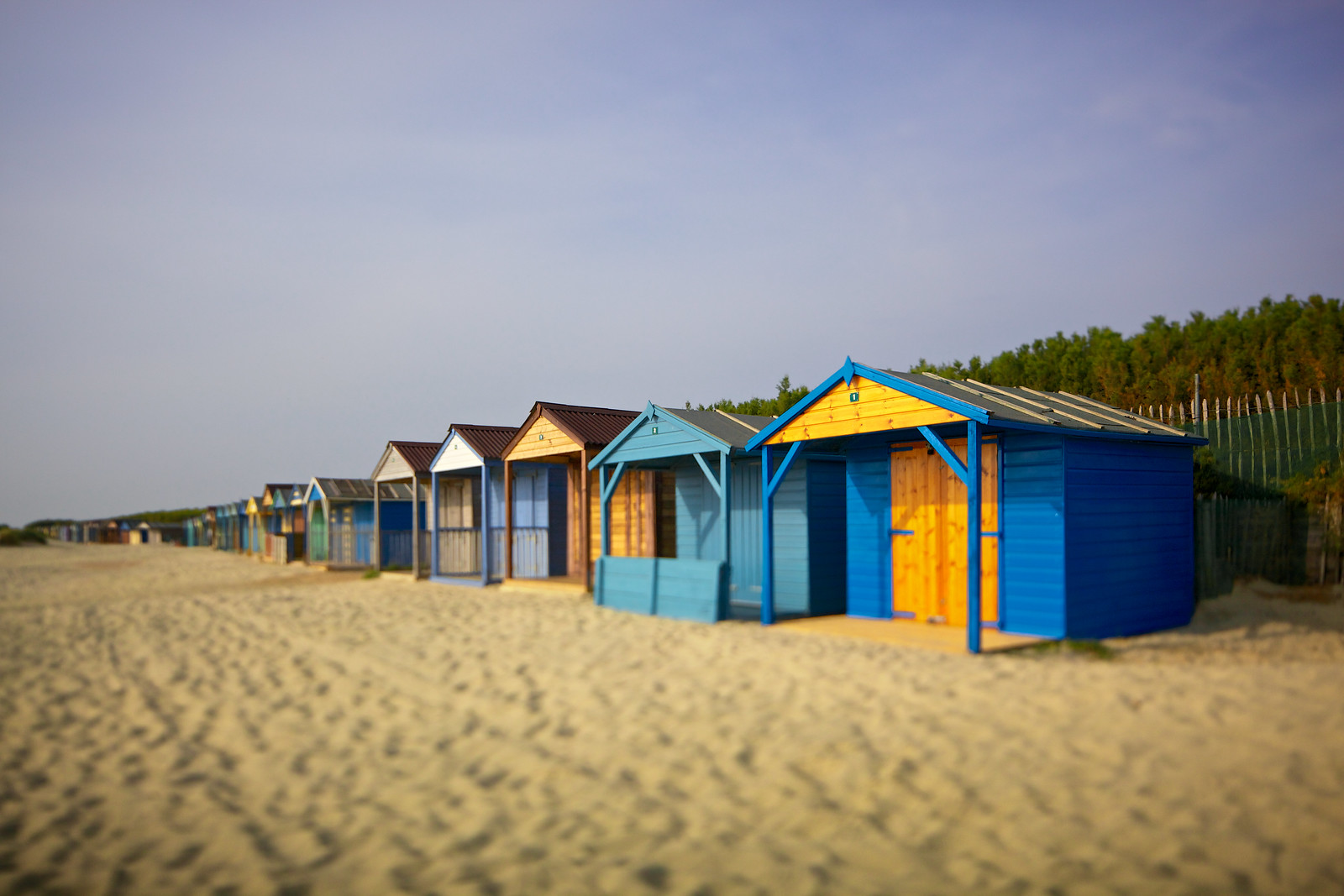 So much to do, so little time.
Don't rush it. Relax, enjoy and just come back for more.